Getting Started with a Financial Opportunity Center
A Financial Opportunity Center, in its inherent design, requires an organization or program to provide integrated programming to clients, which often requires a complex, intentional process and organizational structure. Use these resources to help you plan for an efficient and effective integrated service delivery model that supports client success and operational excellence.
FOC Planning Checklist
Launching a new FOC takes time, intention, and money. Here's a general timeline and overview of the three phases of planning and piloting to launch an FOC.
Phase 1: Planning for FOC launch (3 months)

Community Assessment, Mapping, and Planning
Fundraise
Buy-in from Board and Senior Leadership
Administrative and HR preparation and planning
Identify FOC goals and planned outcomes
Phase 2: Staff Onboarding and Training (3 months)
Introduce FOC model to all staff in more detail
Cross train all staff on core integrated services and financial products and tools
LISC staff facilitates Client Flow Training
LISC staff facilitates Salesforce Training
Develop aligned and strategic messaging for various audiences
Develop official supportive partnerships and engage community
Phase 3: Pilot FOC (3-6 months)
Pilot Client Flow with targeted core group
Assess efficacy, seek feedback and evaluate initial data
Adjust programs, processes, and procedures and test
After second round of piloting and adjustments, expand FOC services to full program.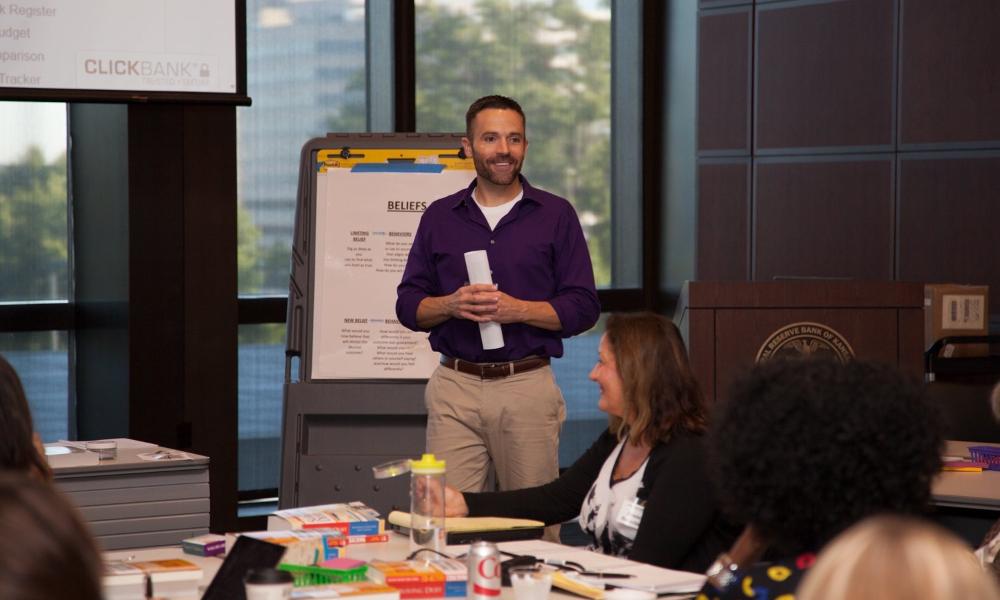 Intro to FOC
Integrated Service Delivery
Data Management
Operations & Compliance